MOODLE SERVICES

Need help with your Moodle? Here's what we can do
Plug-in Development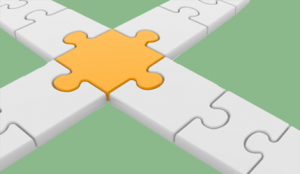 Let's face it, Moodle is a great platform but it can't be everything to everybody. Custom plugins can bring clarity and utility for administrators, instructors and learners alike. We've been building powerful and user-friendly plugins for over 10 years. Check out our latest plugins to see for yourself.
Consultation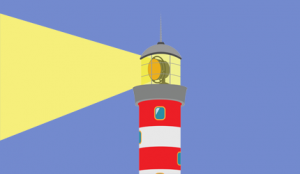 Are you looking for professional Moodle advice? We have extensive experience providing support and guidance to schools and organizations that are looking to create new online programs or just want to take their existing programs to a higher level. We can help you get there.
Frontline Support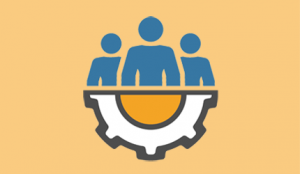 Don't have an in-house administrator to support your Moodle users? Our Frontline Support service can help your students, instructors and administrators resolve login issues, archive courses, fixing broken quizzes and deal with problems as they come up. Support is only a click away.
Support for First Nations Schools
If you work  in a First Nations school that is currently looking to start or expand an e-learning program, we may be able to help. Here's how:
Discounted prices: We provide discounts on our hosting packages and services for any education program that services people in First Nations communities.

Free hosting and consultation: If you are a small school (or group) that lacks funds and/or expertise to develop an e-learning program, we can provide a modest Moodle site and basic administrative support to help you get started. While we can't create or run your e-learning program, we can set you up and help train someone from your community to administer the site.

cPolar Program:  If your school is located in a remote location, our cPolar server may provide better Moodle performance.  Our cPolar Program was created to serve schools and organisations in countries within the circumpolar region of the northern hemisphere. A server in the north to serve the north.